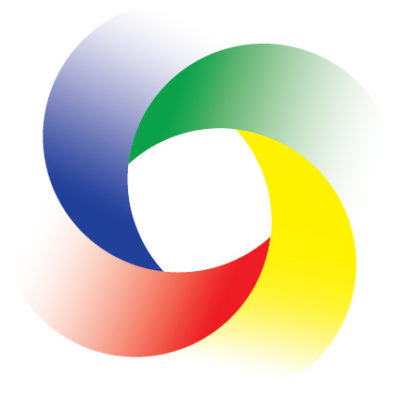 DATE:
Saturday 24 October 2020 (09:30 -18:00)
Sunday 25 October 2020 (09:30 -18:00)

LOCATION:
17 Lower Redland Road, Redland
TEACHER_MALE :
James O'Neill
CONTACT : Irene Cleghorn
"…how has it come about that we are so bewitched by our self-hatred, so impressed and credulous in the face of our self-criticism, as unimaginative as it usually is? And why is it so akin to a judgement without a jury." AGAINST SELF-CRITISCISM", Adam Phil
We are well trained in fending off the judgements of others by turning them against ourselves. Developing Maitri, extending loving kindness towards the self, as presented by the Buddha, can be the most challenging of all practices. Most of us, even so called seasoned practitioners, are only intermittently able to hold on to this view. We punish ourselves, self-harm and self-criticise and often find that our sole defence, in the face of this onslaught, is to over-indulge, play the victim, or blame others. We can be caught up in this vicious cycle for years, lifetimes. This taught course is a chance to connect, or maybe reconnect, with the precious teachings and practices that help us to deepen our sense of trust by learning to relax into an attitude of loving kindness towards ourselves.
This 2 day weekend workshop will be taught by Jim O'Neil. Jim O'Neill is a Psychoanalytic Psychotherapist, Buddhist practitioner and teacher and author of UNDRESSING, (Short Books, May 2019).
Full price £80. Early Bird Price £65 if received by us by no later than 30th September 2020. Payment instructions will be sent by auto response once you have registered.
Tea/coffee provided. Lunch - bring your own or can be bought at the many cafes and shops locally and eaten at the centre.
Parking: Saturday: Some free parking on street, otherwise max stay parking 3 hours. Free parking all day on Clifton Down then a 10 minute walk. Free on Sundays.