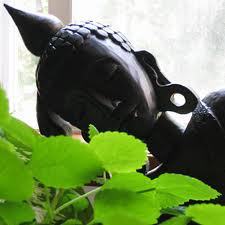 Date:
Wednesday 9 September 2020 (19:15 -21:00)

Location:
17 Lower Redland Road, Redland
Maitri Bhavana is a group Tonglen practice for the seriously ill. There will also be simply sitting Shamatha practice. Open to all.
What is meant by "seriously ill"? Any seriously debilitating condition: physical, mental, psychological such as cancer, stroke, alcoholism, diabetes, chronic depression, etc. Temporary illnesses such as the common head cold, rash, fever, etc. are not usually suitable for this practice.
It is an opportunity to share our health with those that are suffering through our meditation practice.
If you are unable to attend, but would like to submit your name or someone else's name to be included in the practice, please email the centre.
The evening includes our regular sitting practice, followed by this Tonglen practice.
Arrive from 7.00pm for refreshments and socialising.
Meditation instruction is available. Sitting practice begins at 7.15 pm and the evening finishes at 9.00 pm.
A voluntary donation of £6 (or more or less) will enable us to maintain the upkeep or our centre, provide weekly open house practices and regular programme events. Your generosity will be appreciated.