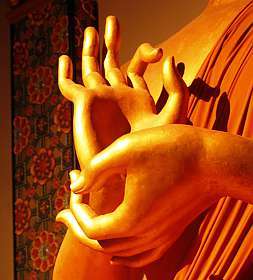 Date:
Wednesday 19 August 2020 (19:30 -20:30)

Location:
17 Lower Redland Road, Redland
Coordinator :
Sue Blackwell
Contact person : Irene Cleghorn
Bodhichitta practice is a loving kindness and compassion practice from the Buddhist Mahayana tradition. There will also be simply sitting Shamatha practice. Open to all.
In order to get the zoom link for this practice you will need to REGISTER. An automated email with provide you with the zoom link and bank account details if you are able to donate something once you register.
This evening will start with simply sitting. Bodhichitta practice will be a guided practice and is an opportunity for us to connect with our sense of wanting ourselves and others to experience loving kindness and compassion.
A voluntary donation of £6 (or more or less) will enable us to maintain the upkeep or our centre, provide weekly open house practices and regular programme events. Your generosity will be appreciated.