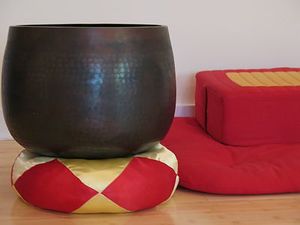 Date:
Thursday 29 July 2021 (19:45 -00:00)

Location:
Dorchester Group
Zoom Online event: This is a regular Thursday evening of community meditation practice for people living in Dorchester or local to Dorchester.
This one and a quarter hour session of group practice is an opportunity for us to gather together via zoom for community meditation practice, discussions and teachings and for us to check in with each other. All are welcome.
To join this event, you will need the zoom link and password.
Please contact Colin Tracy @
[email protected]
to get the zoom link and password and for details of how to pay.
We look forward to seeing you and practising with you.