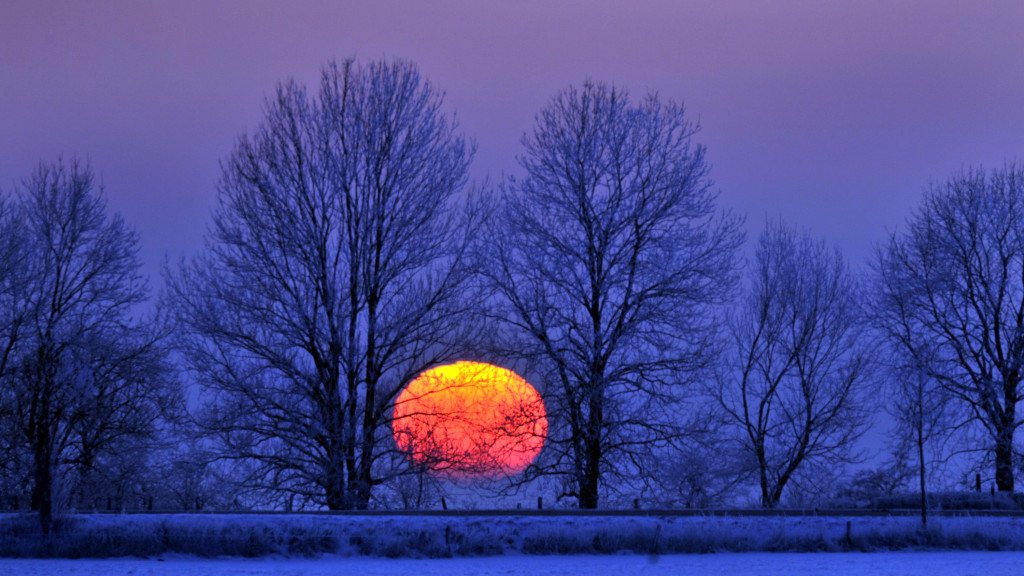 Date:
Saturday 17 December 2022 (10:15 -13:00)

Location:
126 Hampton Road, Redland
Coordinator :
Irene Cleghorn
Today, a little in advance of the actual day, we will celebrate the Winter Solstice. We will practice The Shambhala Sadhana, a practice that leads us to discover and acknowledge the Sun of Basic Goodness.
To attend in person just turn up at 126 Hampton Road and press bell marked "Community Room". No need to register unless you want to donate.
To join online click this link
The winter solstice is one of the four Nyida Days occurring in the year at the spring and autumn equinox and the summer and winter solstice. Taken from the Tibetan words for sun (nyima) and moon (dawa) they are days for celebration with family and the Shambhala community.

At the retreat, we will practice the Shambhala Sadhana, a text written by the
Sakyong Mipham Rinpoche in 2011. Although this is the darkest time of the
year in the northern hemisphere, the practice leads us to discover and
acknowledge the Sun of Basic Goodness.

You are warmly invited to join us either in person or online to practice together
and then to celebrate at a local café or restaurant.
Everyone welcome. New meditators will be offered meditation instruction with a qualified meditation instructor.
A donation of £5-£10 would be very welcome. Please click on Registration to receive our account details.