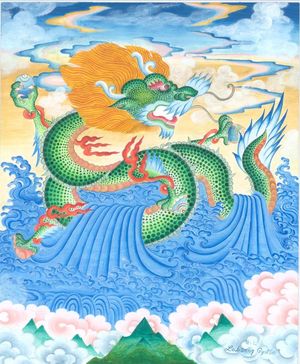 Date:
Wednesday 27 March 2019 (19:00 -21:00)

Location:
17 Lower Redland Road, Redland
Teacher :
Shastri John Seex
Price

:
£
£8 (£6 non-members)
This talk will explore the processes of idealisation and demonisation and how they are both ways of avoiding genuine relationship and openness.
Our path is to recognise these dynamics when they are operating and travel the path of disappointment which is a process of taking more responsibility for your world and expanding the sense of who you are.
This talk will be given by John Seex, a senior teacher in the Shambhala tradition.
Please arrive ay 7pm for a 7.15pm start.
£8 - non-members
£6 - members.