**Covid-19 Update **
We are planning to meet in person at at the Bristol Centre from Wednesday 19th May.  For those of you that cannot attend, you will be able to join via the Zoom link.
Full information can be found by clicking on the programmes below.  
If you are joining online, please log in 5-10 minutes beforehand.  The gong will sound when it's time to mute and begin sitting.
If attending in person, be aware that social distancing rules have to be observed and that will limit the number of people we can accommodate.  The protocol will be first come first served so please come early!
One on one meditation instruction is available for new and experienced meditators.  Please ask!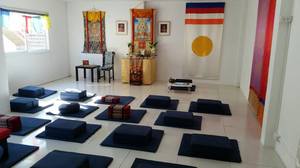 Date: Wednesday 28 July 2021 07:30 21:00
Our open evening session consisting of meditation practice, readings, discussions, etc. Everyone welcome, either at 17 Lower Redland Rd, or online on Zoom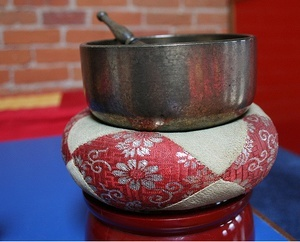 Date: Thursday 29 July 2021 11:00 12:00
Tonglen is a meditation practice for cultivating love and compassion. It is a step by step process of opening the heart. By embracing rather than rejecting the unwanted and painful aspects of experience we develop empathy for ourselves and for others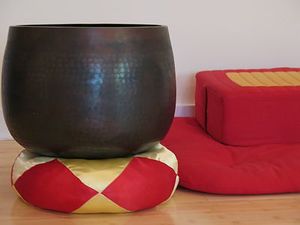 Date: Thursday 29 July 2021 19:45 00:00
Zoom Online event: This is a regular Thursday evening of community meditation practice for people living in Dorchester or local to Dorchester.