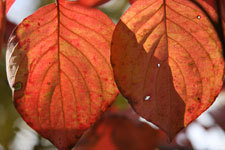 Date:
Wednesday 25 September 2019 (19:15 -21:00)

Location:
17 Lower Redland Road, Redland
Price

:
£
£8 (£6 members/friends of Shambhala)
This event is part of our monthly programme where each month a talk is offered by a teacher within Shambhala. This month's talk is by Shastri John Seex.
"In order to free those who suffer at the hands of the three lords of materialism and are afraid of phenomena which are their own projections I take this vow in meditation"

The three lords of materialism refer to form/body speech and mind and describe the functioning of ego. Materialism refers to how we try to make ourselves comfortable by acquiring possessions and creating comfort. So what is materialism essentially in a Buddhist sense and what is wrong with it? Why are the three lords of materialism such a significant teaching and what does it tell us about how to work with our body speech and mind?

Please arrrive by 7.15pm. Tea and coffee will be available from 7pm.

£8 - non-members.

£6 members.