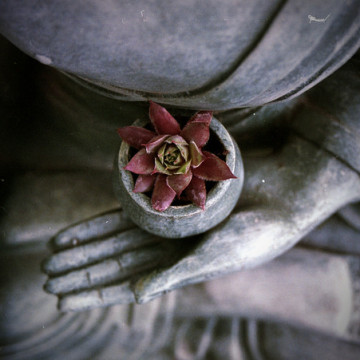 Date:
Wednesday 27 November 2019 (19:30 -21:00)

Location:
17 Lower Redland Road, Redland
Teacher :
Christine Jeffcutt
Contact person : Irene Cleghorn
Price

:
£
£8 (£6 members, friends of Shambhala)
Tonglen is a meditation practice for cultivating love and compassion that we can all do for self healing, sending healing for others and for our world. This talk will introduce the practice and include some practice.
The practice of tonglen is a gentle step by step process of opening the heart. By embracing rather than rejecting the unwanted and painful aspects of experience, we overcome fear and develop greater empathy for others. We are more in tune with both the joy and suffering of life.