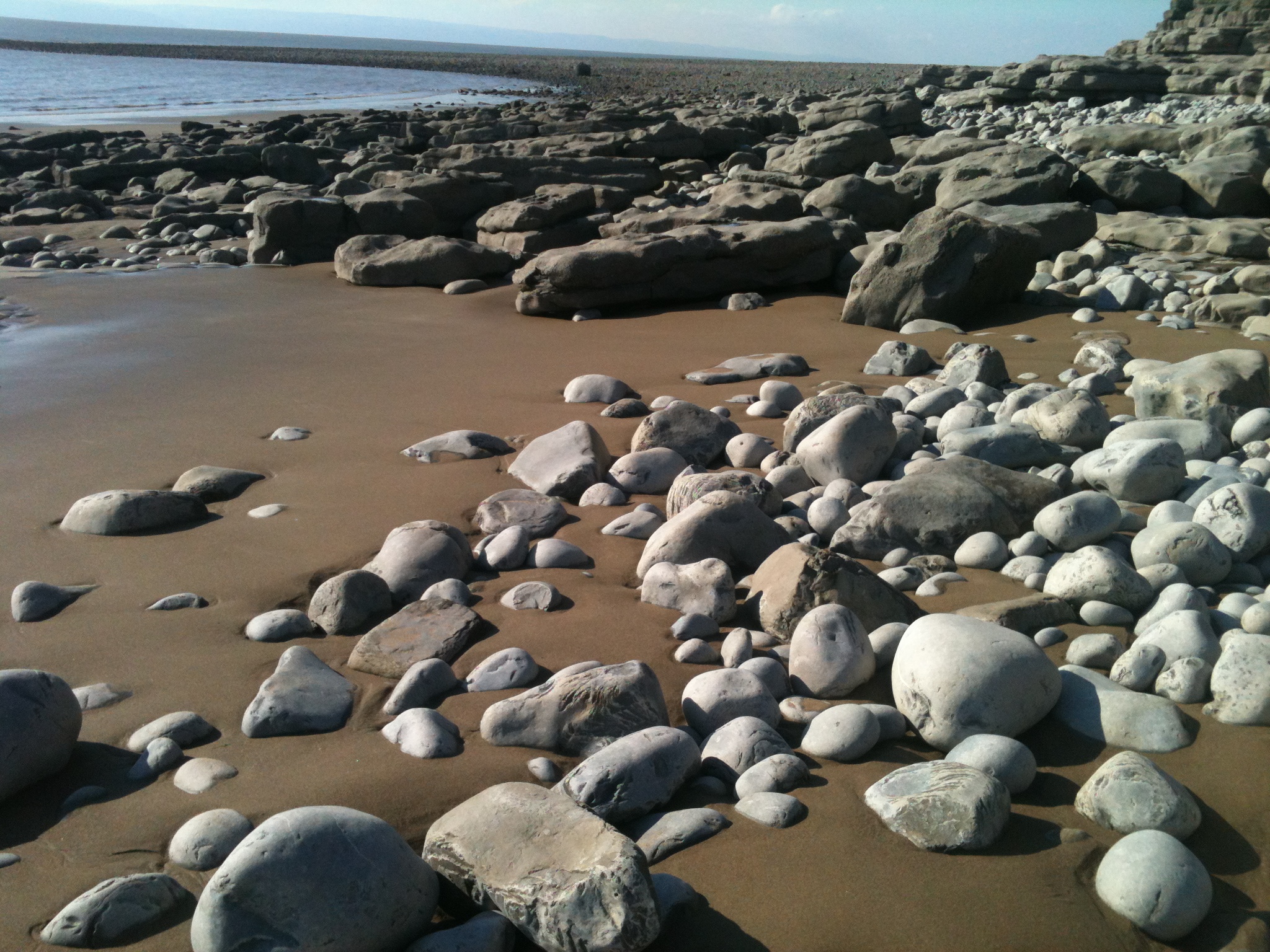 Date:
Wednesday 22 July 2020 (19:30 -20:45)

Coordinator :
Peter Bailie
Contact person : Irene Cleghorn
The practice of mindfulness, was taught by the Lord Buddha 2500 years ago. The 4 aspects of the practice, traditionally known as the 4 foundations of mindfulness are mindfulness of body, life, effort and mind.
Many of us in modern life have the feeling that we are not experiencing our lives directly in a fresh and alive way, but rather we stumble along with our livelihoods, family, etc in a rather plodding fashion, often lacking inspiration, freshness and clarity. Our minds are all over the place. Many people have turned to the practice of mindfulness to try to bring themselves back down to earth and develop some sort of peace.
In this talk we will briefly explore the four foundations of mindfulness and how they apply to the sitting practice of meditation and to our everyday life.
Throughout all four the emphasis is on a light touch, "touch and go" and not holding onto any meditative experiences but remaining in the "here and now".
Mindfulness of body is about developing a direct relationship with earth and our body. Mindfulness of life is a way of tuning into our sense of aliveness. Mindfulness of effort requires us to have a willingness to work hard, but not in a heavy-handed solemn way. Mindfulness of mind is being with one's mind. When you sit and meditate, you are being with your body, your sense of aliveness, with your sense of effort, and at the same time your are being with your mind.
It is like the famous Zen saying "When I eat, I eat; when I sleep, I sleep". You just do it, with absolutely no implication behind what you are doing, not even of mindfulness.
This will be a zoom online event. Please Register to get the zoom link and password.