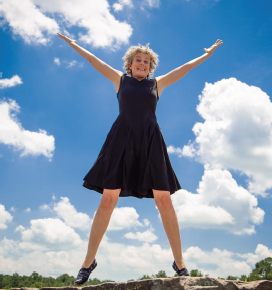 Date:
Wednesday 23 September 2020 (19:30 -21:00)

Location:
Bristol and S.W. U.K. Shambhala Meditation Group
Teachers :
Sue Blackwell & Irene Cleghorn & Colin Tracy
Coordinator :
Sue Blackwell
Ever felt like you are sleep walking through life and that life is passing you by? The 4 reminders are essential Buddhist teachings that wake us up to appreciate our lives. The talks will be followed by a discussion. All welcome
The 4 reminders are contemplations about the realities of our existence. They are reminders to turn our minds towards the dharma. By contemplating the 4 reminders, we can see how they relate to our everyday lives and how all life on our planet is subject to these 4 realities. They are very simple and straightforward and require us to break the habits of a lifetime. They provide purpose and meaning to our lives. They urge us to wake up before it's too late!
Talk 1 - Weds 2nd Sept - Christine Jeffcutt:
This precious human birth: Appreciate your Life. Do something meaningful with it.
Talk 2 - Weds 9 Sept - Sue Blackwell:
Impermanence: Life is short (and then you die). Don't waste time!
Talk 3 - 16 Sept - Irene Cleghorn:
Samsara: Going in circles in pointless. Wake up!
Talk 4 - 23 Sept - Colin Tracy:
Karma: You create your own reality. Make sure its a good one!
For zoom details please register or email us.