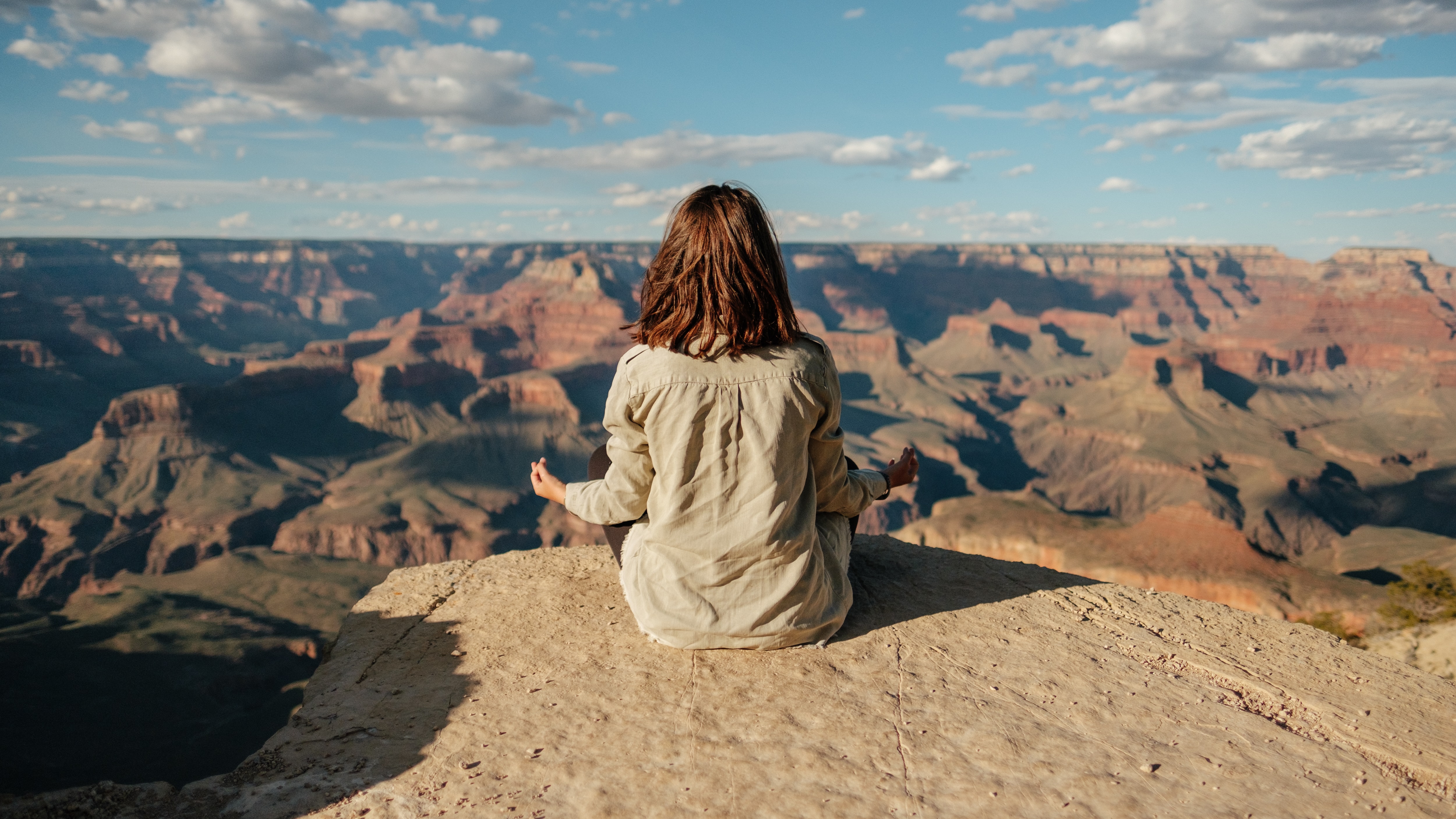 Date:
Saturday 16 October 2021 (10:15 -13:00)

Location:
126 Hampton Road, Redland
Coordinator :
Peter Bailie
Contact person : Sue Blackwell
This session will be an exploration of the Buddha's teaching on the development of ego. Senior teacher David Hope will give a talk entitled "How does "I" become "me", and what are the repercussions of this process?"
The Buddha saw that this was the source of endless confusion and suffering in human life. He pointed the way to the insight that recognizes this process, and a path that frees us from the habitual patterns that perpetuate it.
We will include simple examples and exercises to illuminate this theme, and help us work with these habits of a lifetime.
This presentation will be given by David hope , a senior teacher in Shambhala, who held the role of Acharya for many years, and has taught extensively , both in the UK and internationally.
He will join us by Zoom, but please feel free to practice, and engage with this event at our new premises in person, or by Zoom.
Meditation instruction is offered for new meditators.
You can attend in person at the Community Room, Friends Meeting House, 126 Hampton Rd, Redland, BS6 6JE.
Please arrive at 10.15 am to start promptly at 10.30 am.
If attending in person, please ensure you ring the correct bell, marked Community room
If you are attending via Zoom, please click here
The passcode is 889483 if you are asked for it.
OFFERINGS
It is traditional to make an offering to express one's appreciation for the opportunity to practice, and receive dharma teachings. Even hearing a reading, contemplating, and discussing, creates a situation for learning, understanding and insights to arise. By making an offering, you also help to sustain an environment, either physical or virtual, from which others may benefit. If you feel inspired to do this, our bank details are below. Around £5/£10 is suggested, but whatever you like.
Bristol and SW UK Shambhala Meditation Group.
Acc no. 20788193
sort code 16 58 10
As it says in one practice, "generosity is the virtue that produces peace", and however large or small it is always valued.