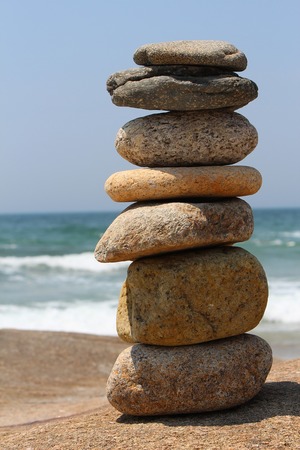 Date:
Wednesday 22 April 2020 (19:30 -20:30)

Location:
17 Lower Redland Road, Redland
Teacher :
Shastri John Seex
Contact person : Irene Cleghorn
Times of uncertainty present a challenge for most of us but does it have to be that way? This talk will offer a different perspective.
This talk will be given virtually via Zoom. (Please see below for details of how to join the talk).
We will explore the embodied feeling of being uncertain, groundless, not knowing what to do? How do we embrace the whole situation without collapsing into right or wrong.
We will use meditation and physical postures to explore our felt sense of being in the charnel ground, the experience of being lost, stuck or not sure what to do. If we are unfamiliar with this space it feels like a Panic attack but as we become familiar with this experience it is a moment of total openness.
To join this evening, you need to click on the following link:
Zoom: https://zoom.us/j/7727482977
There is no charge for downloading zoom or for joining the meeting, however we are grateful for a donation to contribute towards our centre in Bristol's running costs.
Our bank account details are as follows:
Sort Code: 16-58-10
Account No: 20788193