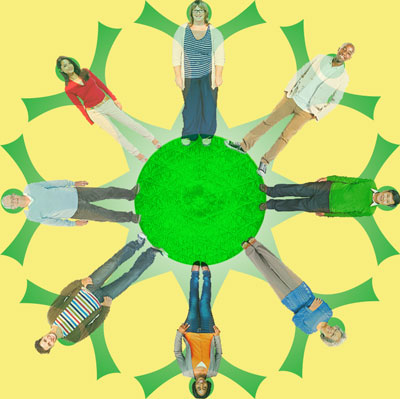 Date:
Thursday 3 December 2020 (11:00 -12:00)

Location:
17 Lower Redland Road, Redland
Coordinator :
Sue Blackwell
Tonglen is a meditation practice for cultivating love and compassion. It is a step by step process of opening the heart. By embracing rather than rejecting the unwanted and painful aspects of experience we develop empathy for ourselves and for others
This is a regular Thursday morning online zoom meeting. Please REGISTER to get the zoom link. An automated email will send you the link and details of how you can donate if you want to. All donations will help us to pay the rent and utility bills for our centre in Bristol and help us to pay for us to gather together via zoom. Many thanks!
The practice of tonglen is a centuries old Buddhist practice originally only taught by word of mouth to Buddhist monks. It has come in to the domain of ordinary people mainly through the teachings of Pema Chodron and so now is widely available as a practice that anyone can learn and bring in to their daily life.
To have compassion for others we have to have compassion for ourselves. To develop compassion, we start the practice with loving kindness towards ourselves and then we think of someone that we know is suffering and we extend that loving kindness to them. The last stage of the practice is where we send that feeling of loving kindness to other people that we know who are suffering and then extend that to everyone in the world that is suffering the same. It is a technique that uses the breath to breathe in our own suffering or the suffering of others and breathe out a feeling or sense of spaciousness, light, healing or even a cup of tea - basically whatever we think will help us or the person who is suffering. By being willing to take on the suffering of others and to giving away our goodness we find that we increase our ability to feel love and compassion for ourselves and for all. This mahayana practice, it is said, is the only true way to achieve enlightenment!
You can find more in depth teachings on the practice and actual tonglen practices from Pema Chodron on Youtube.
Today's practice session will consist of a brief introduction to Tonglen practice and a short Q&A session.
Main Practice: We will then practice shamatha to settle the mind, followed by guided tonglen practice and then finish with shamatha. (For those new to shamatha, guided meditation will be given first before the main practice).
We will finish with the Dedication of Merit chant.