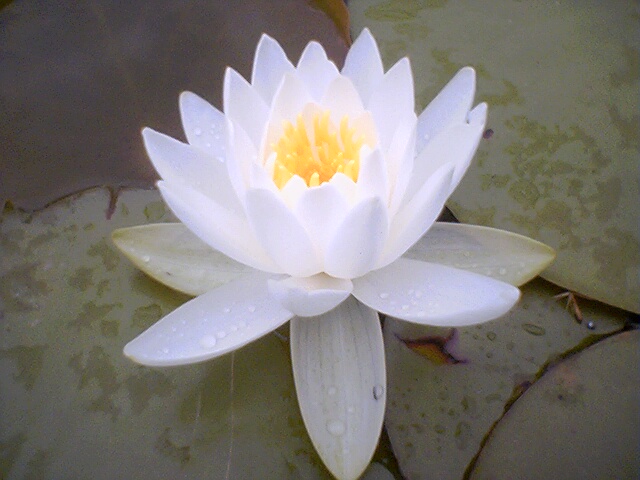 Date:
Sunday 31 May 2020 (10:00 -17:00)

Teacher :
Shastri John Seex
Coordinator :
Nicholas Shutler
Contact person : Irene Cleghorn
Practicing enables the teachings to become more real and studying brings more richness and intelligence to our practice. This workshop offers the opportunity to develop more insight and understanding of shamatha practice.
The Nine Stages of Resting the Mind is an ancient Buddhist teaching which can be applied to shamatha and mahamudra practice. It is a detailed construction on how to meditate, the obstacles that arise and how to work with them. Its essence is to develop the stability, clarity, and strength of the mind: to learn to ride the mind rather than allow the mind to ride you!
You are invited to regard this as a day's retreat and set up your home situation to include a simple walk and the aim of not interacting with others unnecessarily. During the day we could compose a poem (doha) or a few lines to express our experience which we could then share with others.
Tea/coffee, refreshments will be provided. You will need to provide your own lunch.
The full price for the day is £40. The Early Bird price is £30 if paid by 10th May.
This programme will be an online programme via zoom. In order to get joining instructions andpayment instructions you need to REGISTER first by clicking on the Registration tab below.