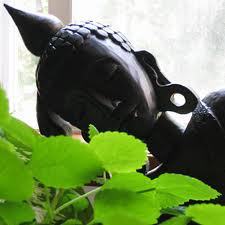 Date:
Thursday 20 August 2020 (19:30 -20:30)

Location:
17 Lower Redland Road, Redland
Coordinator :
Peter Bailie
Contact person : Irene Cleghorn
Maitri Bhavana is a group Tonglen practice for the seriously ill. Please bring names of people we can do the practice for. There will also be simply sitting Shamatha practice. Open to all.
In order to get the zoom link for this practice you will need to REGISTER. An automated email with provide you with the zoom link and bank account details if you are able to donate something once you register.
What is meant by "seriously ill"? Any seriously debilitating condition: physical, mental, psychological such as cancer, stroke, alcoholism, diabetes, chronic depression, etc. Temporary illnesses such as the common head cold, rash, fever, etc. are not usually suitable for this practice.
It is an opportunity to share our health with those that are suffering through our meditation practice.
Please send us a list of people you wish us to do practice for by email: [email protected]. It will also be possible to submit names at the evening session via the CHAT button at the bottom of the Zoom screen.
If you are unable to attend, but would like to submit your name or someone else's name to be included in the practice, please email us.
The evening includes our regular sitting practice, followed by this Tonglen practice.
A voluntary donation of £6 (or more or less) will enable us to maintain the upkeep or our centre, provide weekly open house practices and regular programme events. Your generosity will be appreciated.