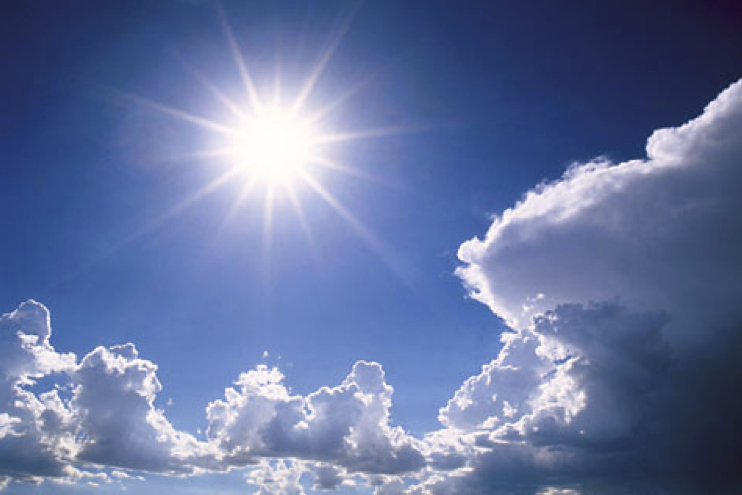 Date:
Sunday 30 August 2020 (11:00 -12:00)

Location:
17 Lower Redland Road, Redland
Contact person : Irene Cleghorn
Shambhala Sadhana - Discovering the Sun of Basic Goodness - is a powerful compassion practice that is open to anyone who has a connection to the vision and aspiration of Shambhala to create an enlightened society.
This is a zoom online event and is led by different volunteer practitioners each time.
The monthly 'Shambhala Sadhana' is one of our main opportunities to gather together as a community.
This potent and transformative practice was created as a way to celebrate and strengthen our understanding of basic goodness and enlightened society. It emphasises the qualities of goodness, strength and wisdom which can be cultivated in order to be of greater service to society.
All our members, friends and regular attendees are invited to attend. If you don't have a script it is still possible for you to join in the mantra parts of the practice. A brief introduction to the sadhana will usually be given at the start for those who are new to this approach to meditation practice.